Sabu Trade Private Limited is counted amongst the leading manufacturers and suppliers of Tapioca Sago (Sabudana), Pure Turmeric Powder, Tapioca Appalam (Papad) and various other healthy agro products. Our company is the synonyms of quality right from Sabu Traders which is our parent company's formation in 1984. We are the trend setters who have introduced agro products in consumer packs. Being a client oriented company, we always strive hard to invent new products and improvise the existing goods for the satisfaction of the customers, in terms of quality.
We are one such company which is modern by outlook and traditional by heart. Our company follows stringent principles during production and packing stages. Our products are also a great mix of both tradition and modern. We strongly believe that the original taste of the products does not get tampered just to become modern instead we simply adapt modern technologies only to facilitate the traditional way of producing and packing our agro products. Our products underwent through several strict testing procedures before they get packed and this is the main reason that till now, we have not received any kind of complaint from our customers.
As our company holds years of experience, we are in a great position to understand the market fluctuations and trends because it ultimately passed on to our associated dealers and distributors so that they will get the maximum benefit for the investment they do in our stocks. The dealers and distributors associated with us are provided with forehand information about our products and we fix their areas of operations as per their suitability & ability through which they can avoid unfair brand competition. We want to develop a clean, honest and hardworking network of dealers and distributors all over India who believe in serving their customers requirements in the best manner.
Brief History
In 1984, Sabu Traders (a proprietorship firm, owned by Mrs. Kaushalya Devi Sabu and managed by Mr. Gopal Sabu) has been established with very small capital, doing wholesale business of Sago and Starch in Salem. Since then, company growing regularly with a good reputation of Quality of goods as well services towards its customers. Company introduced, first in India, Superior most Quality Sago in small Consumer Pack of 1 Kg and 500g directly from the manufacturing center Salem.
To explore potential of Export of Sago, Starch and other Tapioca Products from India, in 1993, the company was started with very meager sources under the name and style of Sabu Export Salem Private Limited. The company's first achievement was to Export Sago and Sago Appalam directly from producing center i.e., Salem to foreign countries in 1993.
In 2006, the company renamed as Sabu Trade Private Limited. The company took the step of processing Tapioca and manufacturing Sago, Sabu Papad and other allied products in the year 2007 by acquiring a plant at Panamarathupatty. Company improves its Dealers/distributors network spread all over India.
In the year 2010, the company also introduced Desiccated coconut powder under its Sachamoti brand which has been received very well by the consumers (now available in Alpahar brand also).
In the year 2011, company has forayed in to Turmeric trading directly from farmers and launched Pure Salem Turmeric Powder in Consumer Packs under Sachamoti brand (currently available in Alpahar brand) under Agmark.
In the year 2013, setup an ultramodern state-of-the-art infrastructural facility at Salem (Tamilnadu) to dehusk, clean and pack Millets and Launched Little Millet in consumer pack in 2015 under Sachamoti brand (Currently available in market as Alpahar Sortex clean Little Millet packs). The company has attained good faith of consumers all over India for its purest quality in its products, very soon are on the verge of introducing innovative novel agro based food products of best quality with purity.

Business Specifics of Sabu Trade Private Limited-

| | |
| --- | --- |
| Nature of Business | Manufacturer, Supplier and Exporter |
| Year of Establishment | 1993 |
| No. of Production Units | 05 |
| Warehousing Facility | Yes |
| Rewards & Recognition | AGMARK, ISO 9001:2015,HACCP, GMP and ISO 22000:2018 |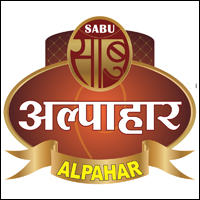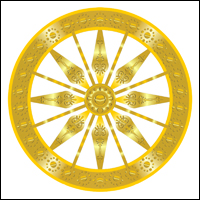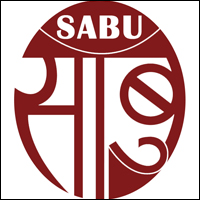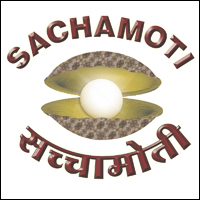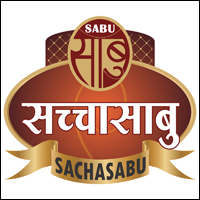 Contact Us
114, Narasiman Road, Shevapet, Salem, Tamil Nadu, 636002, India
Phone :+918037300992